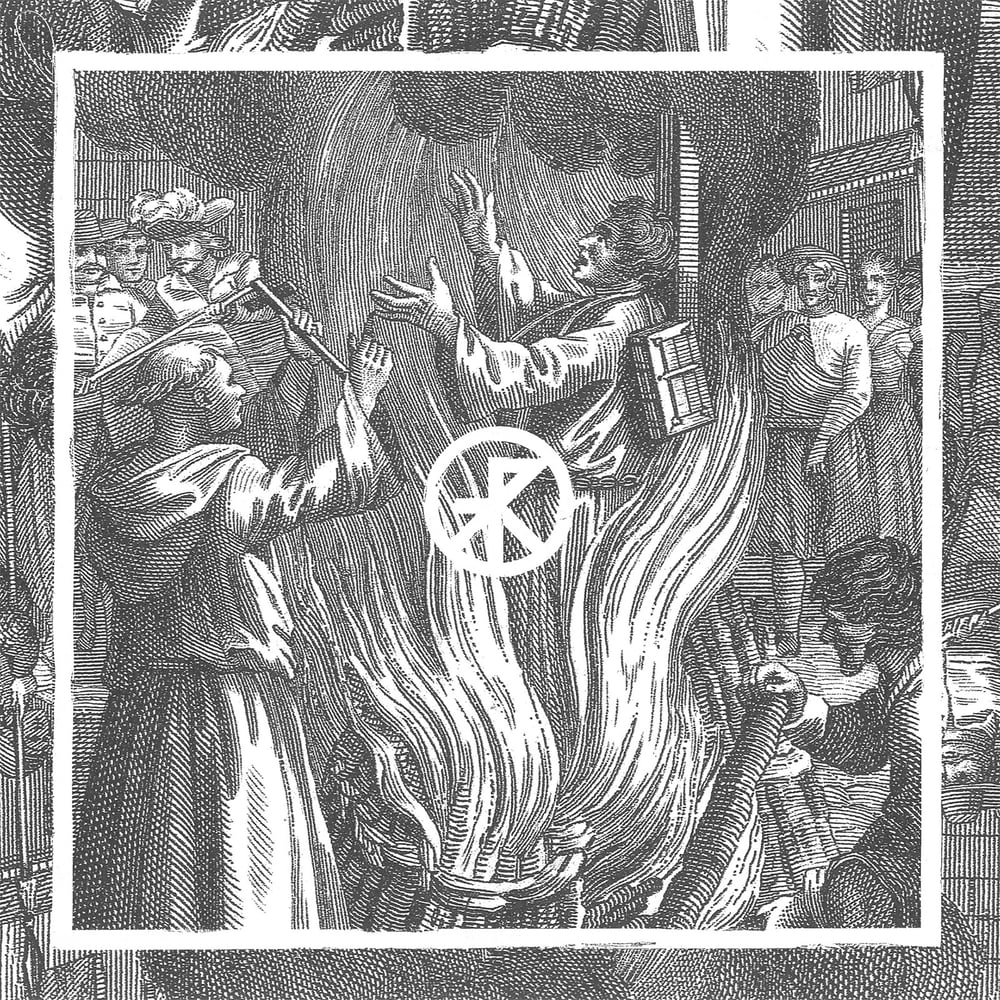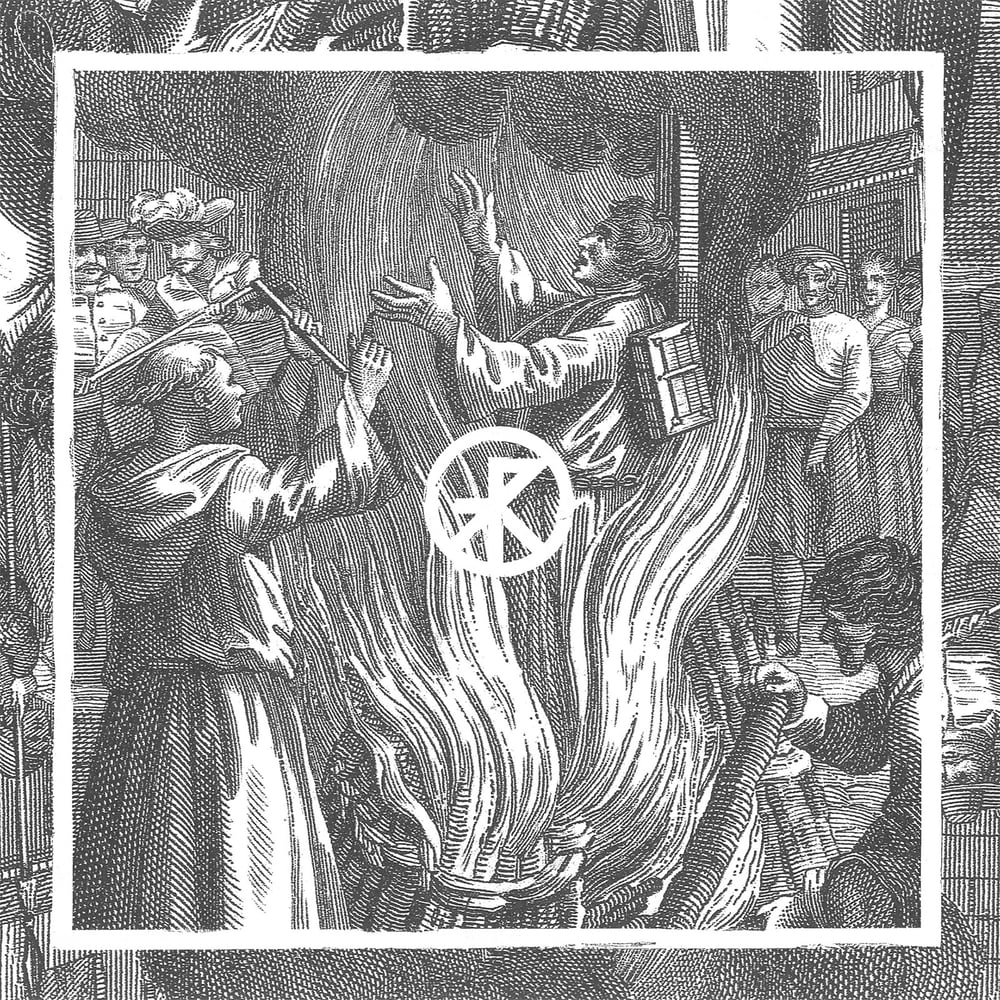 Trepaneringsritualen - Martyrium
by Trepaneringsritualen
€15.00
PRE-ORDER: 16th June
RELEASE DATE: 2nd week of July
Bestiarie Vol. XVII
Reissue of the long out of print album «Martyrium» by Trepaneringsritualen originally released by Small Doses.
Edition of 275 7"+CD on black vinyl and a limited edition of 19 copies on white vinyl packaged on a wooden box.
Channeled by ᚦᛟᚦ ᚷᛁᚷ at the 63rd Link, 2010—2011 e.v.
Originally released on cassette by Small Doses in 2011 e.v.
Remastered by Pedro Pina in 2017.