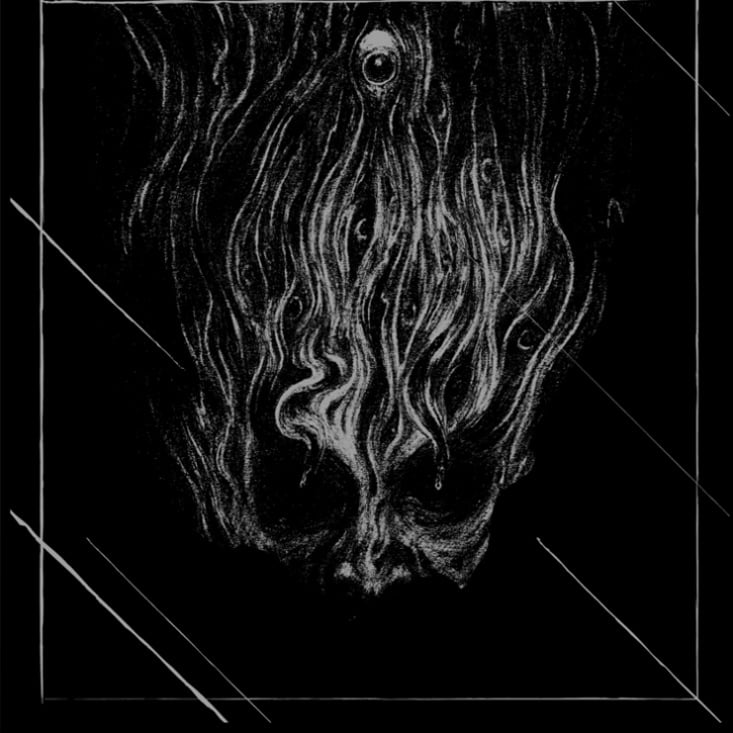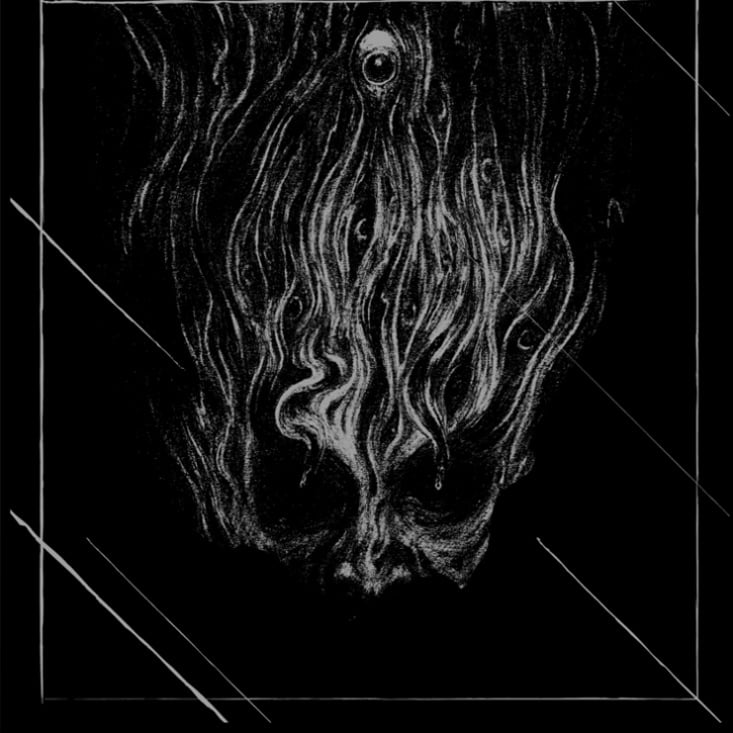 Sutekh Hexen / Blsphm - Split 7"
by Sutekh Hexen and BLSPHM
€8.00
No introduction needed for these two sorcerers of sublime ritualistic cacophony. A smoldering chasm of aural disembodiment brought to you by two of America's finest black-noise desecrators.
Standard edition purple vinyl or limited edition black vinyl available in extremely small quantities. Black heavy cardstock flap, letterpressed one by one by hand with silver inks by Demian Johnston himself. The limited black vinyl comes with a letterpressed OBI strip. The Layout was designed by Kevin of Sutekh Hexen from source imagery drawn by surreal horror art luminary Stephen Wilson.
Digital download card included with purchase of physical copies.