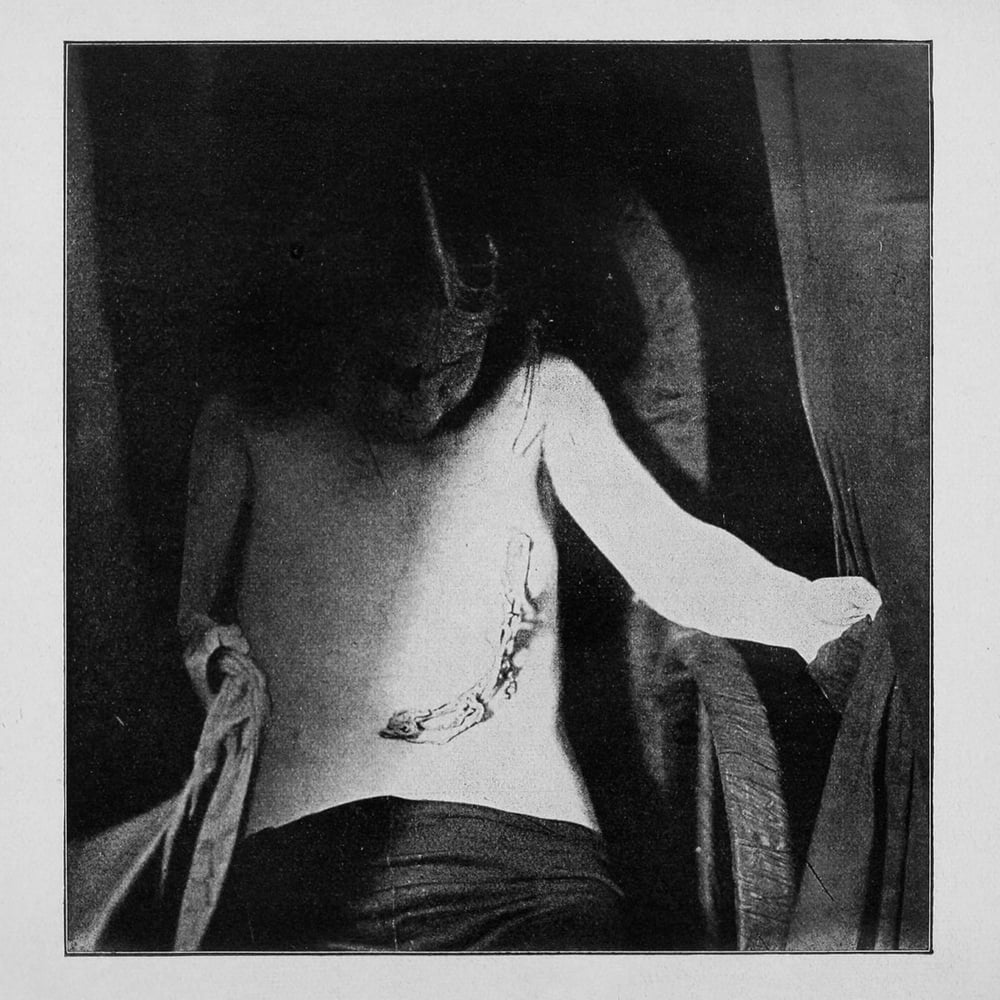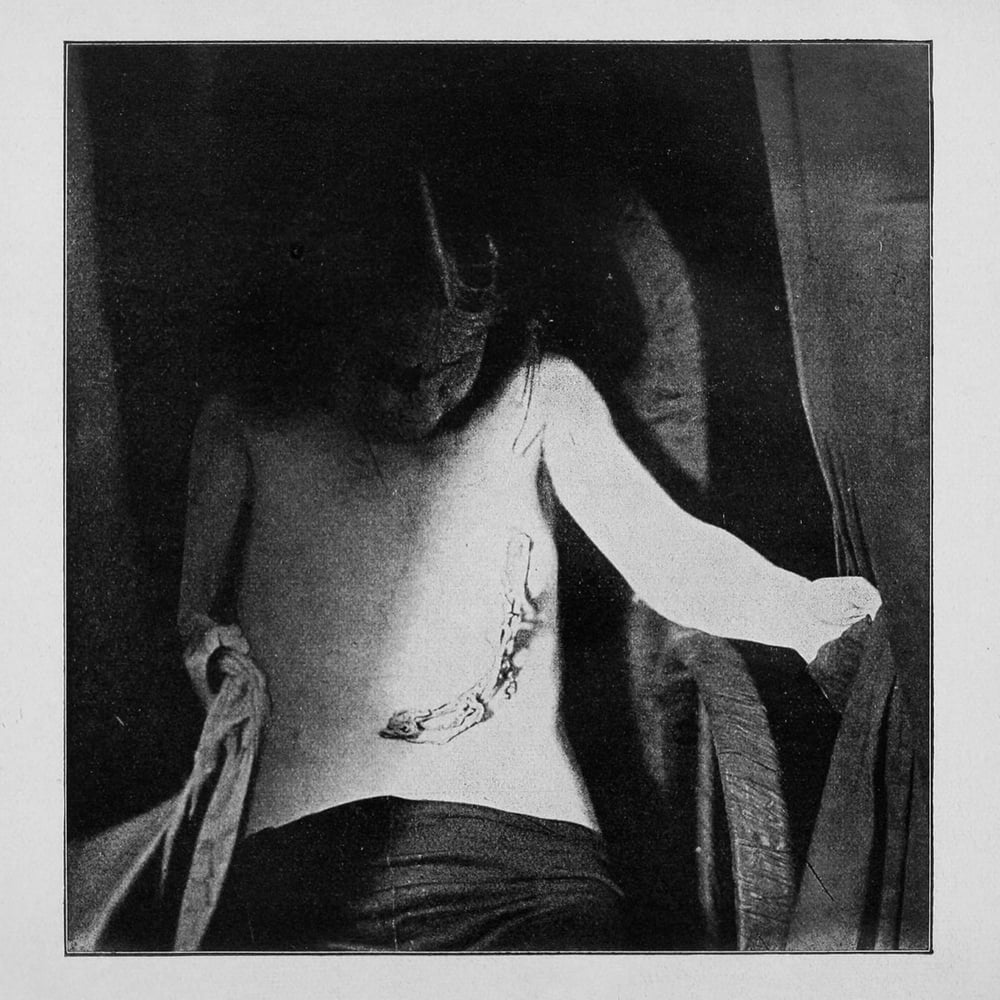 Emanation - Temple Sleep Crystallization
by Emanation
€12.00
Bestiarie Vol. XIV
Release date: 1st Sept.
After the monumental «The emanation of begotten chaosfrom God» and the other minor works, Emanation is manifested again. The new work, entitled «Temple Sleep Crystallization», is an introspective study into the dangers of spiritism, where communication is made on a sensory level and sound is oriented to its resonant physical reality.
Regular edition
150 limited copies on black vinyl.
Extended edition
50 numbered and limited copies. Black vinyl, the «Appendix Two: Ceremonial» cassette and an extensive interview.
(Only available through the Bestiarie online shop)